BUY WHAT YOU LOVE.
PAY HOW YOU LIKE WITH ZIP.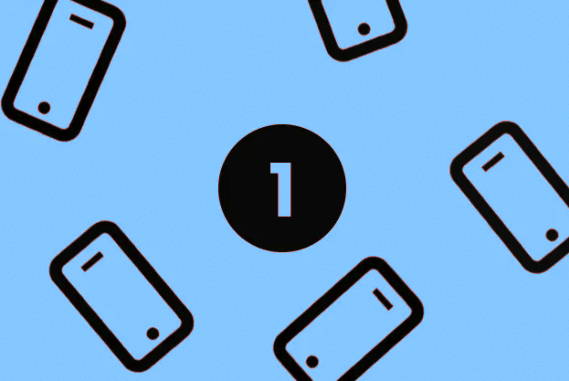 SHOP
Find something you love at Boinclo. add it to your bag and go to checkout.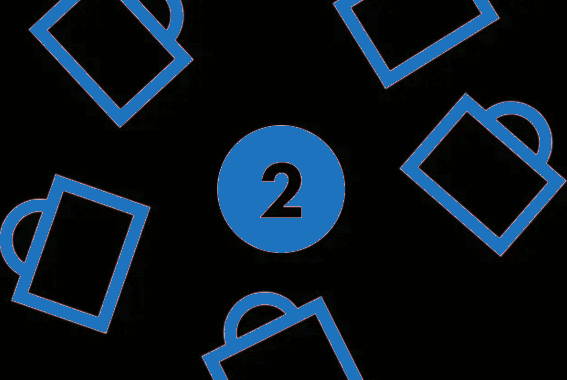 CHOOSE HOW TO PAY
Select Zip pay at checkout, if you have not created an account, you will be redirected to Zips website, after your account is created your payment plan breakdown will be shown at checkout.
You will have 4 scheduled payments of 25% fortnightly, first payment will be taken once the order is placed.

Place your order and you're done. Easy.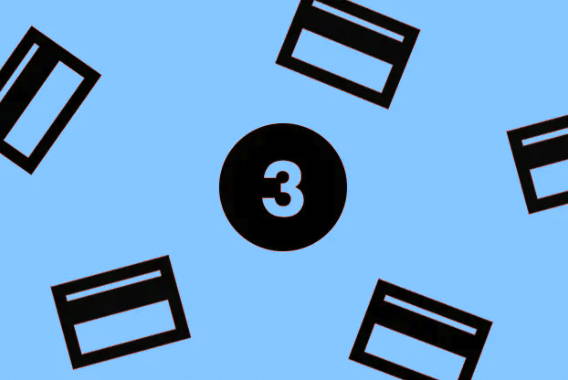 PAY IN 4 WITH ZIP:
Split your purchase into 4 equal payments. The first instalment will be taken from your card when you place your order. The next four remaining payments will be automatically charged 14, 28 & 42 days later.
Don't worry: you'll get notifications when your payment is due and when it's collected.

There's zero interest, fees or late-payment charges – always.*

TIP: If you return any items on your order, your Zip statement and schedule will be updated.
Pay in 3 instalments - Frequently Asked Questions
Who can use Pay Later with Zip?

Customers over the age of 18.
Customers with a billing and delivery address registered in the UK.

When can it be used to place an order?

When placing an order in GBP on our UK website. There's no minimum spend - simply add the items you love to your basket and head to checkout.

How do you pay using Pay Later with Zip?

When you get to checkout, click Zip
Enter your card information.
Confirm your date of birth.
Click 'Place order'.
Confirm the phone number linked to your Boinclo account and enter the 6-digit verification code sent to you via SMS.

When do you have to pay for your order?

Zip will automatically take payments from your card

Having trouble paying with Zip?

If you have any trouble placing an order with Zip, it could be due to one of the following reasons:

Zip may have rejected your application to pay on account. We'd recommend choosing another type of payment or placing an order for a smaller amount.
Zip may not have been able to check your details using the billing address that you've provided. You'll need to make sure that your billing address is the same address that your bank/credit cards are registered to.
Zip You may have missed a required field at the checkout, such as filling in your Date of Birth.
If you haven't used Zip before and you're shipping to a different address to your billing address, the payment may be declined.



Just one more thing...
Zip are an independent payment provider and Boinclo have no influence over whether your payment with Zip is accepted or not. If you have any trouble with your order, please contact Zip Customer Service.
STILL HAVE A QUERY? DROP US A MESSAGE